THERE IS
NO TIME
TO WASTE
WE USE PLASTIC WASTE
TO MAKE DURABLE AND
WATER RESISTANT ACCESSORIES
UPCYCLED VEGAN HANDMADE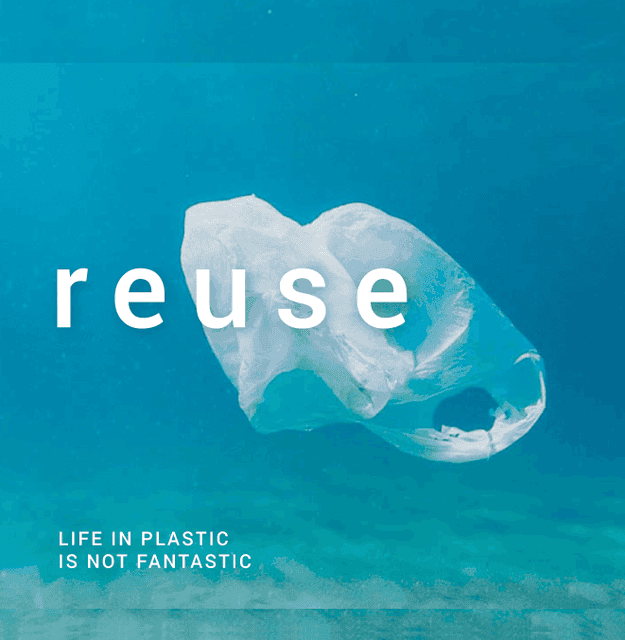 OUR MATERIAL
Bubble wrap film
We use plastic waste, and special bubble wrap film to make the base of our products, you can find in delivery packaging and to wrap delicate things, then they go to the recycling jar or the trash, we rescue them to make durable and water resistant products.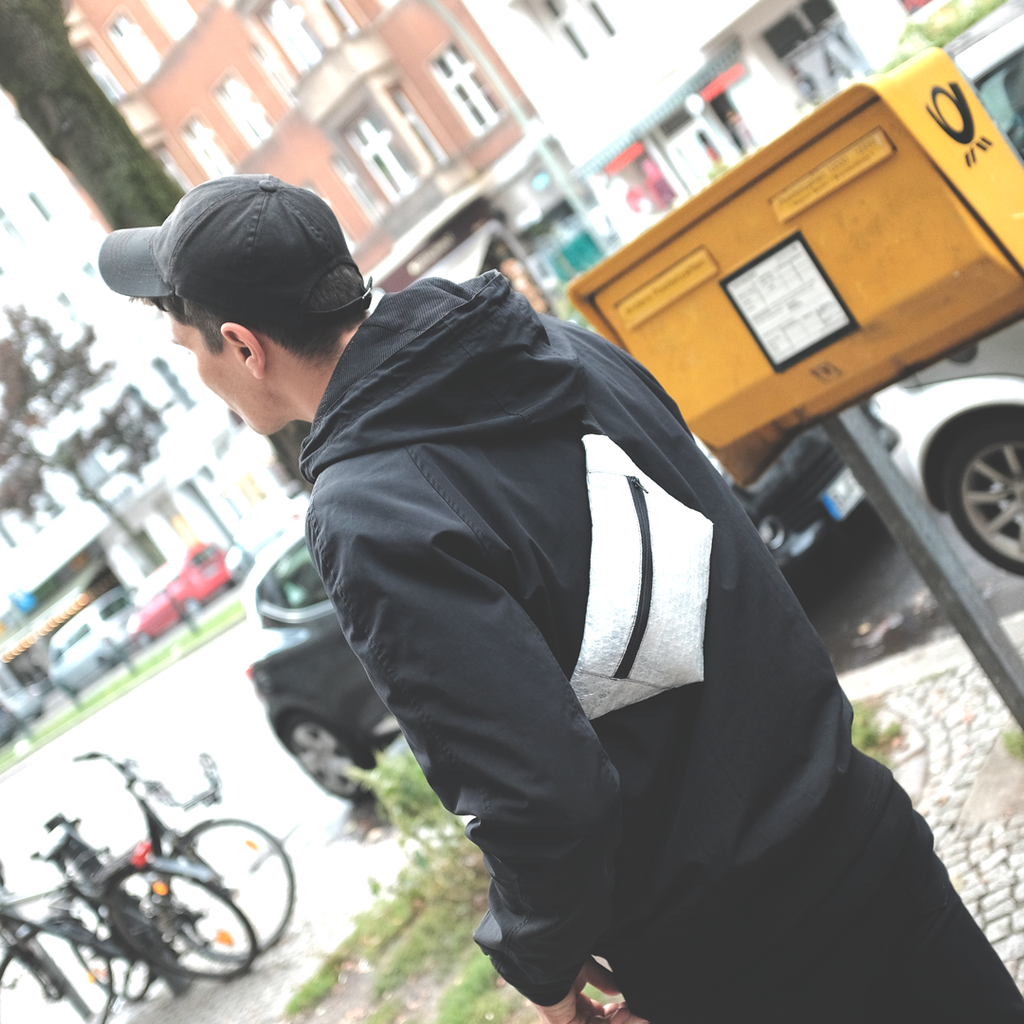 WORKSHOPS
DIY upcycling plastic
Learn how to turn plastic waste into a useful element and take it home with you, join our workshops!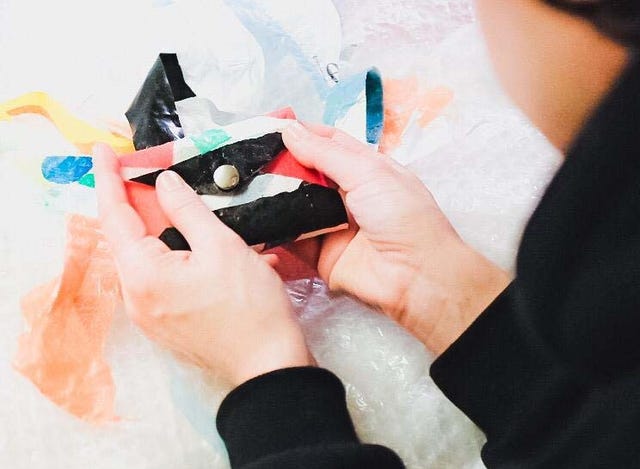 Be part of the upcycling movement
Stay updated about new products and ways to reduce and reuse plastic waste. We want us to be more, those who care about the environment. follow our newsletter.